For quad adventurers…
If you are looking for a unique way to explore nature around Makarska rivijera, why not rent a ATV-Quad vehicle. Quad offer the freedom of a motorcycle or scooter, and the stability and comfort of a car. Reserve yours on time and enjoy the freedom, thrill and adrenaline in beautiful landscape of Makarska rivijera.
You need to have B licence
We offer general driving instructions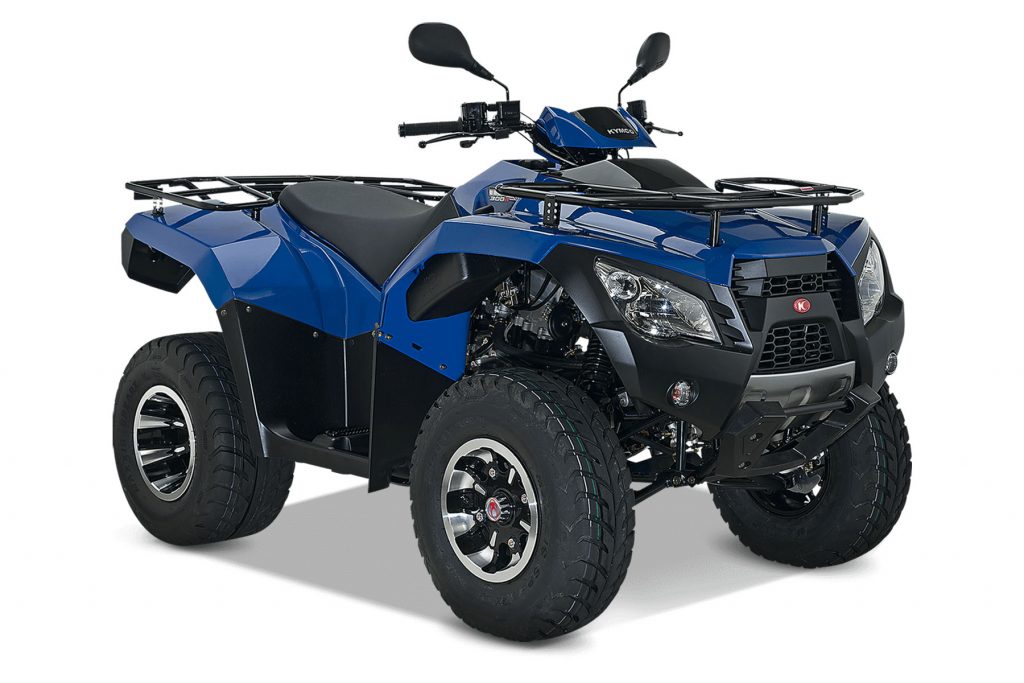 PRICE LIST - ATV/QUAD 300 ccm
Driving license "B" is compulsory. The price includes a helmet. Fuel EuroSuper 95 – Return a full tank vehicle. The deposit is obligatory.